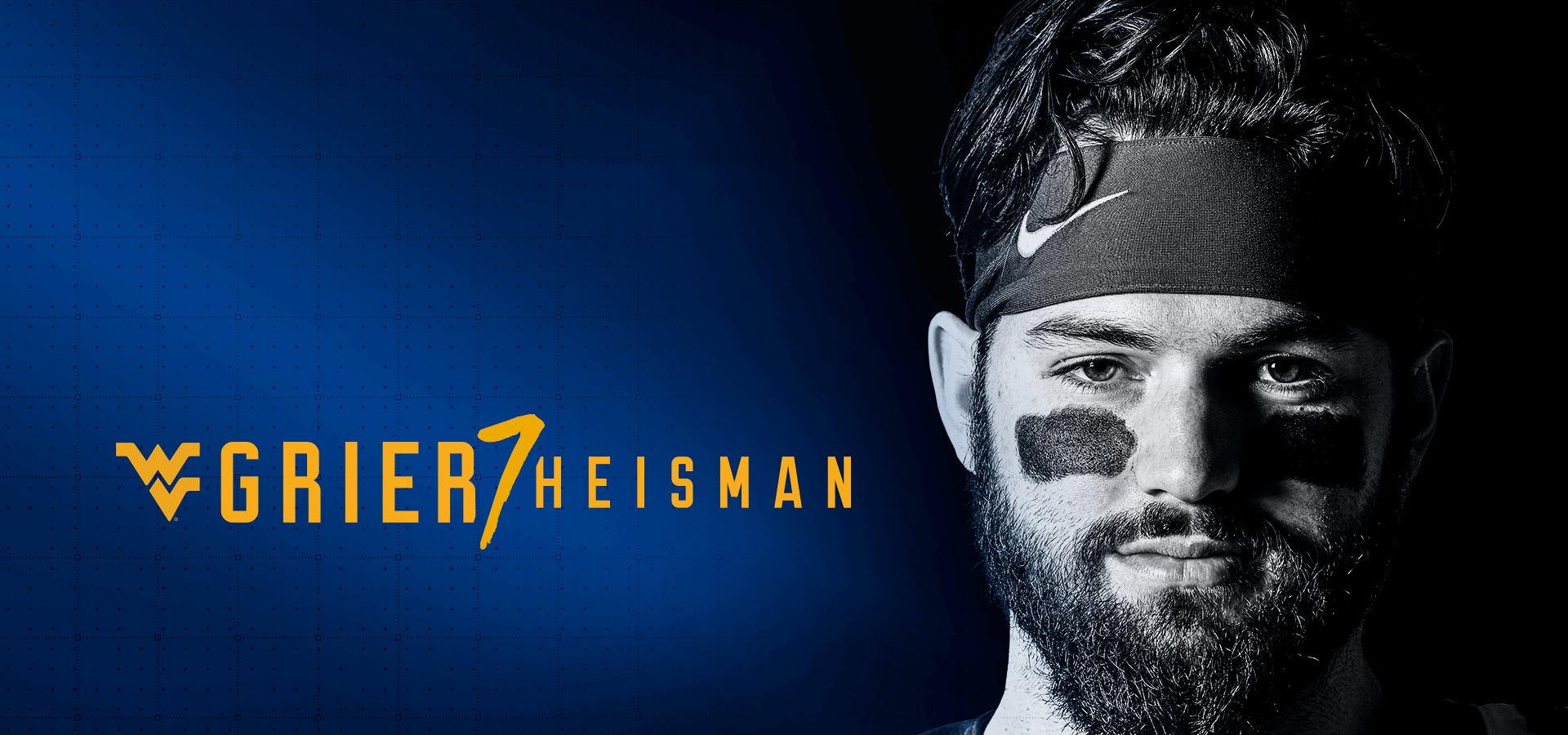 Will to Win

The Will to Win is a personal or group desire to come together and be successful, giving everything it takes to reach a goal.
Read More

The Will to Prepare separates those who want to win from those who do win, spending time and giving exceptional attention to detail.
Watch

The Will to Compete shows how a person strives, consciously or unconsciously, for an objective. Being a competitor is instinctive.
Watch

The Will to Give grants or bestows by formal action or to accord or yield to another voluntarily and without expecting compensation.
Watch

The Will to Love is a strong personal affection for another, whether kinship or an object of attachment, devotion or admiration.
Watch

The Will to Succeed is the mentality necessary to attain a desired, favorable goal or achieve success upon completion of an effort.
Watch

The Will to Lead is what it takes to direct the operations, activity or performance of an individual or a group in a common direction.
Coming 8.19.18

The Will to Finish is the process of ending a course of action, task, undertaking or competition in a specified manner or position.
Coming 8.26.18

Videos

Recaps

Supporting Cast

In The Media

Awards
Grier was named the Big 12 Newcomer of the Week on five occasions during the 2017 season, en route to earning Big 12 Newcomer of the Year honors at the end of the season. He passed for 300 or more yards in nine games and had multiple touchdowns in 10 games during the season. He also was named All-Big 12 by Athlon Sports, Phil Steele and ProFootballFocus.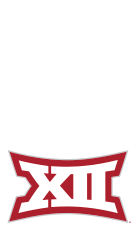 2018
Big 12 Preseason
Offensive Player of the Year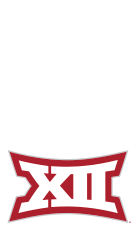 2018
Preseason
All-Big 12 Quarterback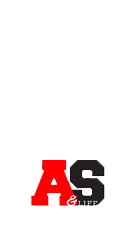 2018
Athlon Sports
Preseason All-American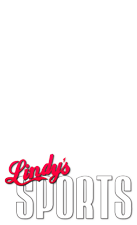 2018
Lindy's Sports
Preseason All-American
2018
Phil Steele
Preseason All-American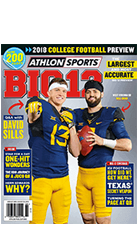 2018
Athlon Sports
Big 12 Edition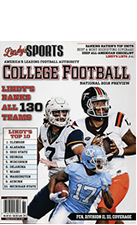 2018
Lindy's Sports
College Football Preview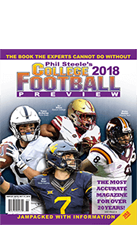 2018
Phil Steele's
College Football Preview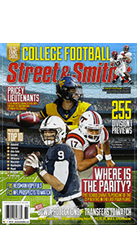 2018
Street & Smith's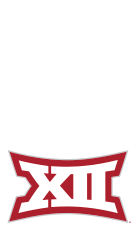 2017
Big 12
Newcomer of the Year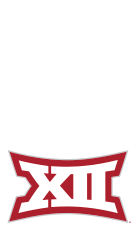 2017
Big 12
Honorable Mention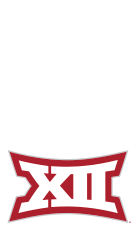 Kansas State - 11/11/17
Big 12
Newcomer of the Week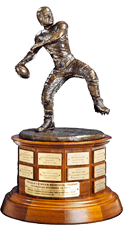 Most Outstanding Quarterback - 2017
Davey O'Brien Award
Semifinalist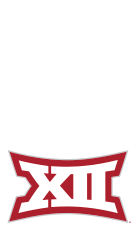 Baylor - 10/21/17
Big 12
Newcomer of the Week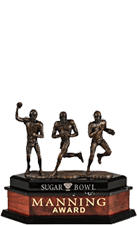 Texas Tech - 10/14/17
Manning Award
Quarterback of the Week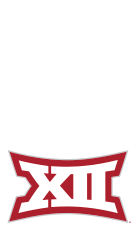 Texas Tech - 10/14/17
Big 12
Offensive Player of the Week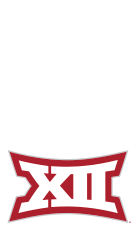 Texas Tech - 10/14/17
Big 12
Newcomer of the Week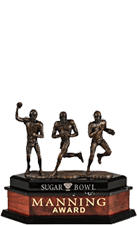 Most Outstanding Quarterback - 2017
Manning Award
Watch List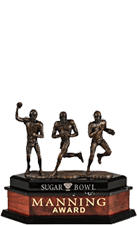 East Carolina - 9/9/17
Manning Award
Quarterback of the Week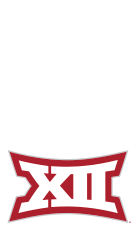 East Carolina - 9/9/17
Big 12
Newcomer of the Week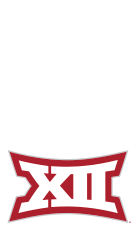 Virginia Tech - 9/3/17
Big 12
Newcomer of the Week

What They're Saying






Kirk Herbstreit, ESPN College Football Analyst
I have such admiration for Will and his journey. From one of the top high school quarterbacks his Senior year, to having an unfortunate setback at Florida, to regaining his confidence and becoming one of the top players in college football in Morgantown. I'm really looking forward to seeing his continued growth this fall.
Todd Blackledge, ESPN College Football Analyst
In a conference that routinely features prolific offenses led by highly productive quarterbacks, I think the torch bearer this season for the Big 12 has to be Will Grier of West Virginia. Beyond his skills as a passer, I love his football savvy and competitive spirit!
Pat Forde, Yahoo! Sports
Will Grier was worth the wait in 2017 -- after nearly two years out of action he was sensational in providing West Virginia its best quarterback play since the Geno Smith days. Grier will be must-watch in 2018, with a talented supporting cast and creative offensive coaching on top of his dynamic playmaking. If you see a preseason Heisman Trophy candidate list without Will Grier on it, that's a bad list.
Bruce Feldman, FOX Sports
I think Will Grier and WVU are primed for a big 2018. Grier's ability to extend plays and hit big shots downfield is really impressive and he's a really good athlete back there. With him as the triggerman, this should be one of the most explosive offenses in the country.
Tony Barnhart, The SEC Network
Christmas came early for Dana Holgorsen last December when Will Grier announced he would be coming back for another season in Morgantown. After throwing for almost 3,500 yards in 2017, Grier will be one of the very best quarterbacks in the Big 12 if not THE best and gives the Mountaineers a legitimate shot at the conference title. If he can stay healthy we'll be talking about Will Grier at Heisman Time.
Dennis Dodd, CBS Sports
In a season where there are scant obvious choices for preseason All-America, quarterback Will Grier stands out. It's clear he made the perfect choice in transferring to West Virginia. The coaching he has gotten there from Dana Holgersen and Jake Spavital has made him one of the nation's best. Only seven players had more touchdown passes than his 34. I'm looking forward to a dominant season from a first-class guy.
View More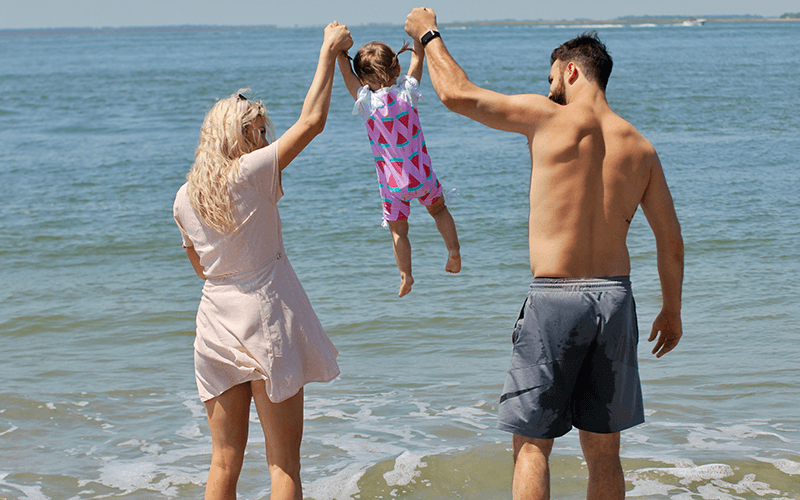 Family
Jeanne Grier
Wife
Will's wife and Eloise's mother, Jeanne, is passionate about all things family, health, beauty and fashion and has a blog where she likes to share her ideas. After she spent three seasons as an NFL cheerleader and a professional dancer, Jeanne and Will met at Florida, where Will began his collegiate football career.
Eloise Grier
Daughter
The daughter of Will and Jeanne Grier, Eloise will be two years old later this fall. She is the first-born child, is the pride and joy of her parents and provides much love, laughter and energy each day.
Chad Grier
Dad
Chad Grier is Will's father and was his high school coach at Davidson Day School. He is married to Nila Grier and is the father to internet superstars Nash and Hayes. He spent six years at Davidson Day, posting a 65-9 record and his teams won four North Carolina Independent Schools' state championships, before becoming the head coach at Oceanside Collegiate Academy in Mt. Pleasant, S.C. in 2017. Chad also served as the head coach of the the 2018 Army All-American game.
Johnnie Floyd
Stepdad
Johnnie Floyd is the father to Skylynn Floyd, husband to Elizabeth Grier-Floyd and stepfather to Will, Hayes and Nash Grier. Floyd currently works on the Toyota Racing Development team since 2008. He spent nine years in industrial design for Hendrick Motorsports, before working five years as a designer for Chip Ganassi Racing with Felix Sabates.
Nash Grier
Brother
One of Will's brothers, Nash earned fame when his Vine comedy-related video following grew into millions of followers. Nash has built upon his success in social media and brand promotion by branching out into producing, directing and acting. He starred in The Outfield and had a major role in You Get Me, in addition to several other roles both in front of and behind the camera. Nash and his brother, Hayes, helped launch a clothing line in partnership with Aeropostale. He has a book coming out, has toured around the world, directed a music video and lent his time, money and energy to his passion "The Thirst Project," to provide clean drinking water in Africa. Nash has over 22 million followers on Instagram, Twitter and YouTube.
Hayes Grier
Brother
Another of Will's brothers, Hayes also is an internet personality who earned fame for his popularity on Vine and now on YouTube. He was a celebrity contestant on Dancing with the Stars, the youngest male contestant on the show. He is in the Hulu TV show called "Freakish" and has a reality show called "Top Grier". Additionally, he had a very successful book release and tour, "Hollywood Days with Hayes," and headlined a show that toured 26 major cities in Canada and the United States. Hayes has over 6.5 million followers on Instagram and YouTube.
Skylynn Floyd
Half Sister
Skylynn is the half sister to Will, Hayes and Nash and is the daughter of Elizabeth Grier-Floyd. She gained popularity since her birth when she was featured in several of her internet sensation brothers Hayes and Nash's Vine and YouTube videos. By the age of five, she has accumulated more than a 1.6 million followers on Instagram, Twitter and YouTube.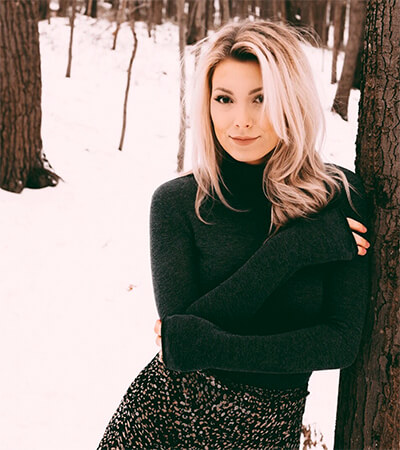 Jeanne Grier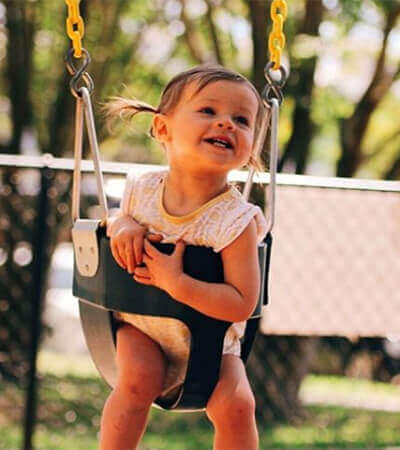 Eloise Grier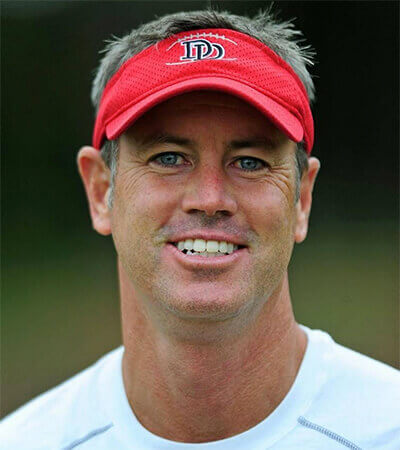 Chad Grier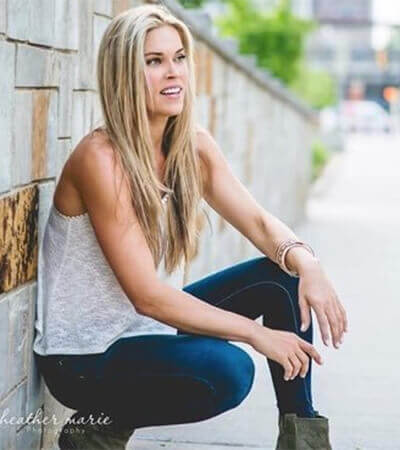 Nila Grier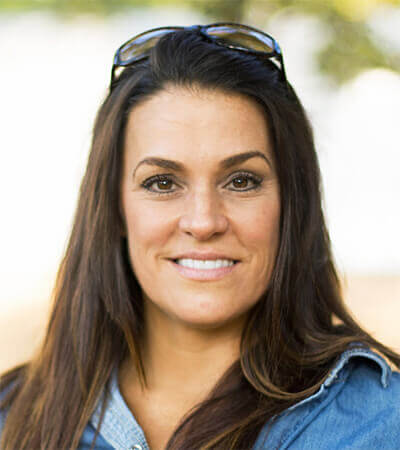 Elizabeth Grier-Floyd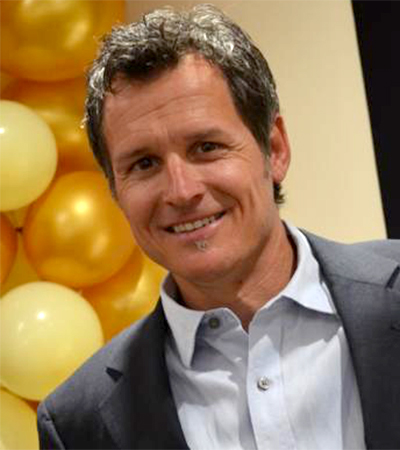 Johnnie Floyd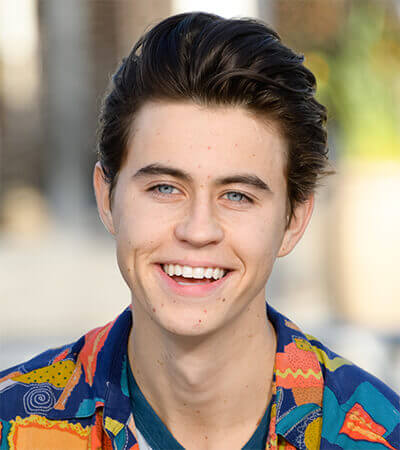 Nash Grier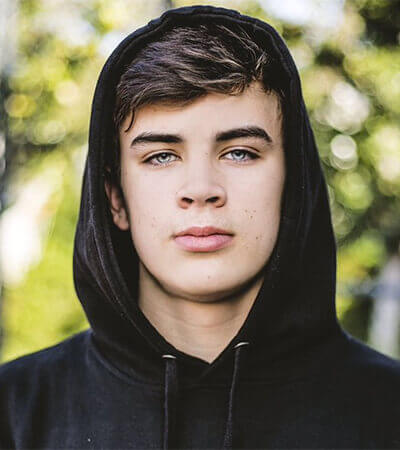 Hayes Grier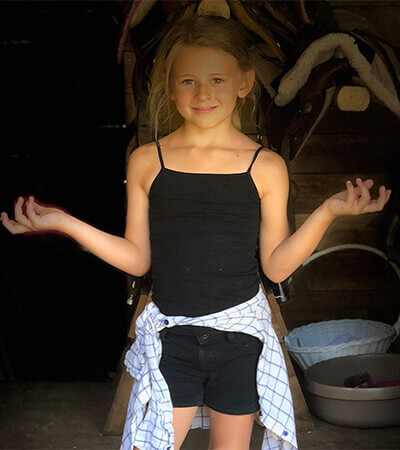 Skylynn Floyd

The Journey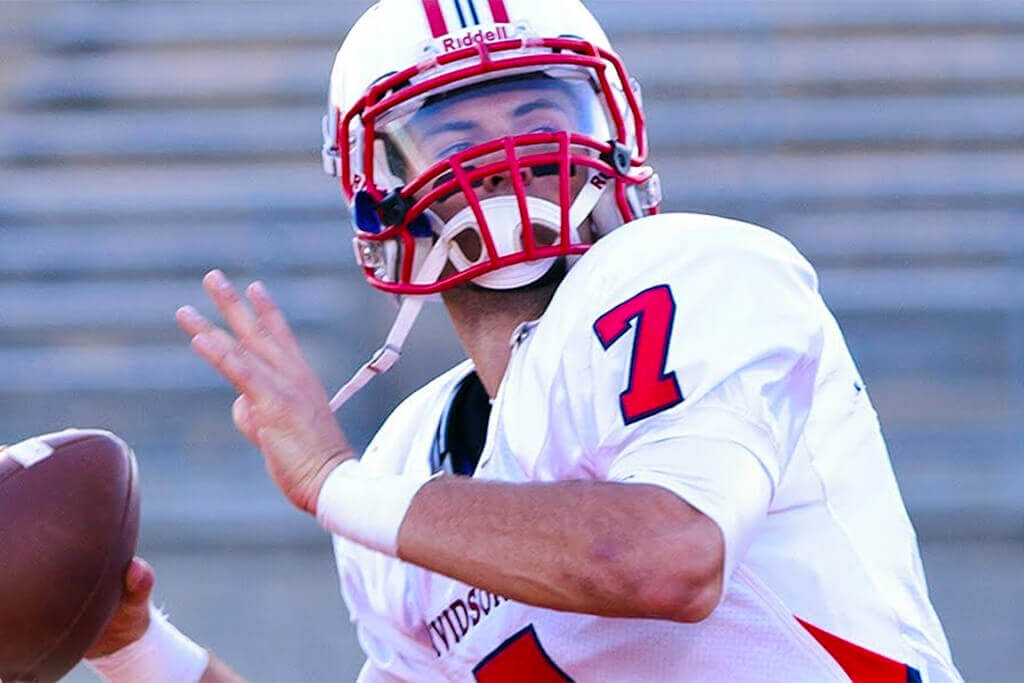 Davidson Day School
The legendary status of Will Grier was forged playing for his father, Chad, at Davidson Day School. Will, the Mr. Football USA, the Parade High School National Player of the Year, Maxwell Player of the Year and Tom Lemming Offensive Player of the Year, threw for 14,565 yards and a state-record 195 touchdowns over his career. As a senior, the All-American First Team honoree and U.S. Army All-American Bowl participant totaled 4,989 passing yards and 77 touchdowns, leading his team to the state championship. He set a national record for single-game passing, posting 837 yards and 10 touchdowns.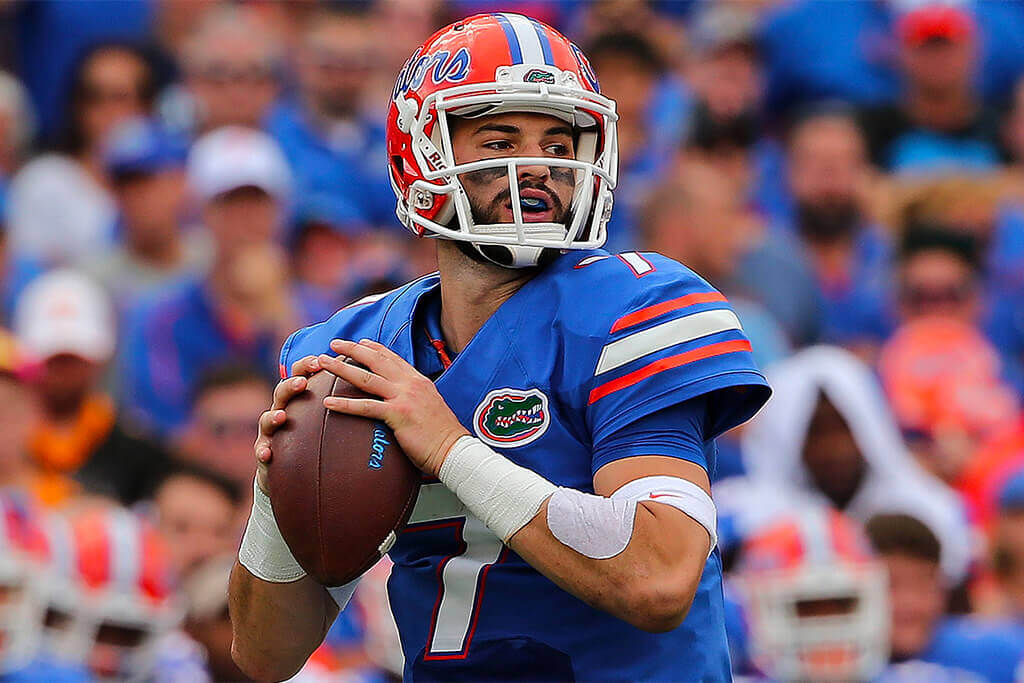 University of Florida
Will Grier furthered his status as an offensive icon, this time on the national stage at Florida. As a redshirt freshman with the Gators, he earned the starting role under center. He played in six games and started five, completing 106-of-161 passes for 1,204 yards and 10 touchdowns, leading the Gators to a 6-0 record and a Top 10 ranking. He threw for 200 or more yards in three games, 250 yards or more in two games, finished with 20 or more completions in three games and had a season-high 283 yards in a win over Tennessee. He also completed 24-of-29 passes and four touchdowns in a win over No. 3 Ole Miss.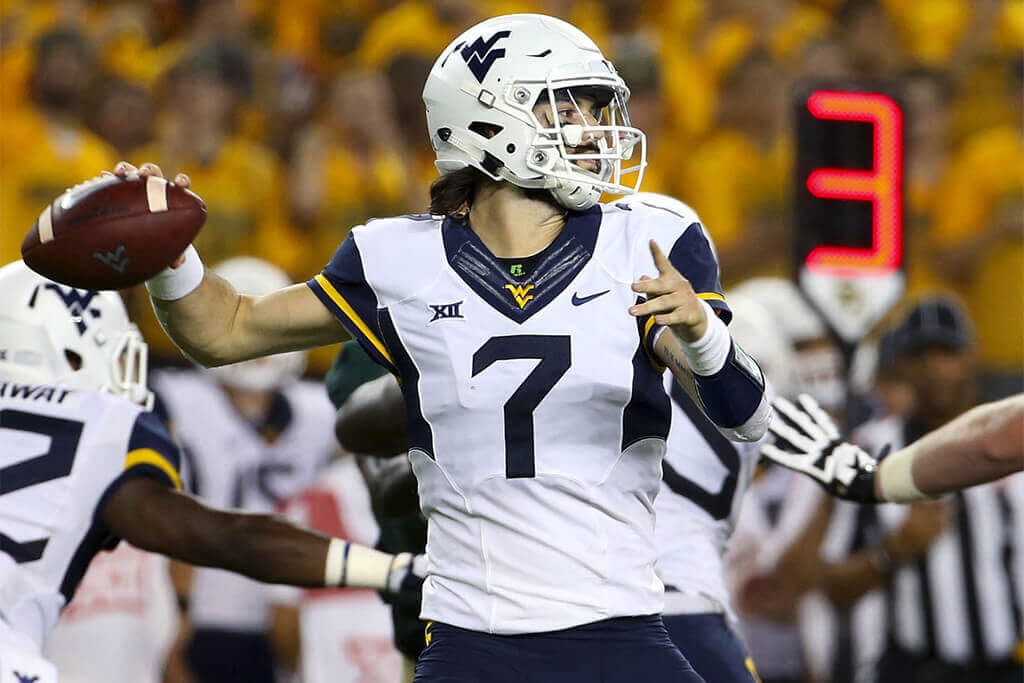 West Virginia University
The 2017 Big 12 Conference Newcomer of the Year, Will Grier made his first season at West Virginia memorable. His dynamic play established him as one of the best quarterbacks in the nation before his season was cut short due to a hand injury in game 11. He completed 250-of-388 passes for 3,490 yards and 34 touchdowns, ranking among the national leaders. He set the school record for throwing five touchdowns in back-to-back games, finished fourth in school single-season passing yards and was second in passing touchdowns. The All-Big 12 Conference honoree passed for more than 300 yards in nine games and multiple touchdowns in 10 games.